These are the rarest of the Pre-Gold RedAlert2 screenshots.  

The first pictures seem to be from the web version of the Prima Strategy Guide.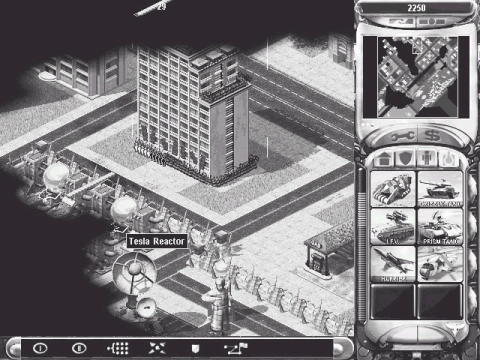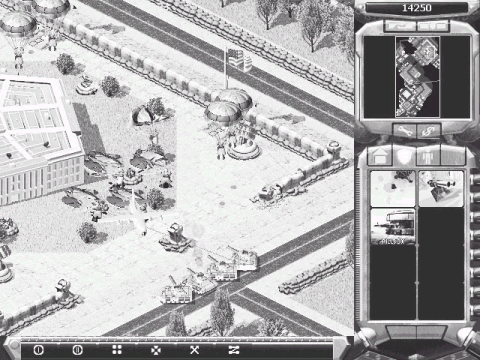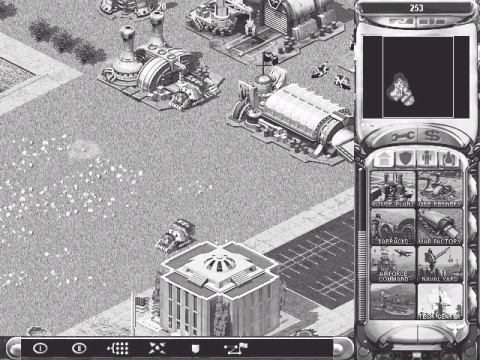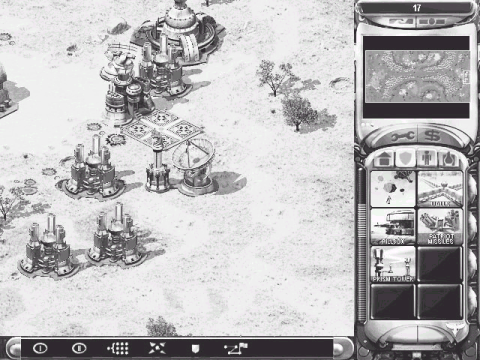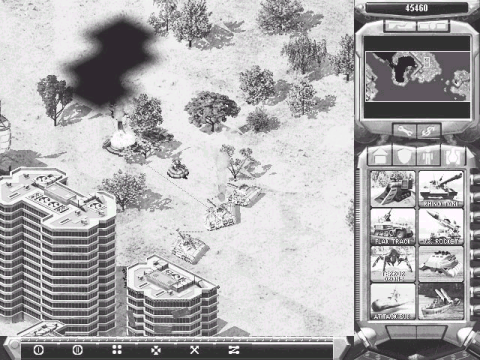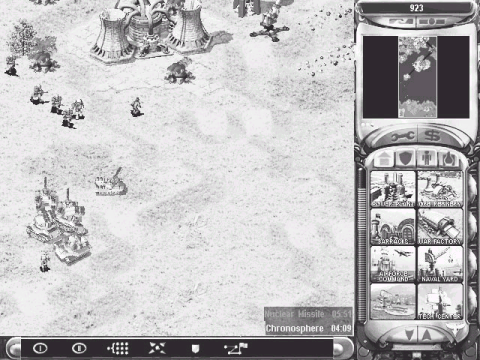 There are also the only known screenshots leaked out of the Icelan public beta session.  As taking screenshots was forbidden, one wonders how these made it out.  Noticeable in these pictures is the inclusion of the sidebar, the perfect quality found in PNG images, and the interesting mix of the 2 Icon styles (Textless, for use with Tiberian Sun's Cameo Text, and with Text, albeit with a different font).

The photos are of the Icelan beta test itself, with 2 monitor shots showing the different soviet sidebar and the old icons, along with some very cool posters.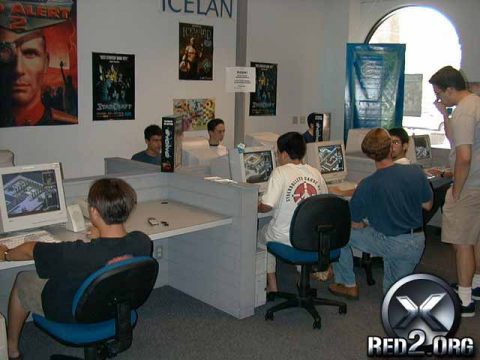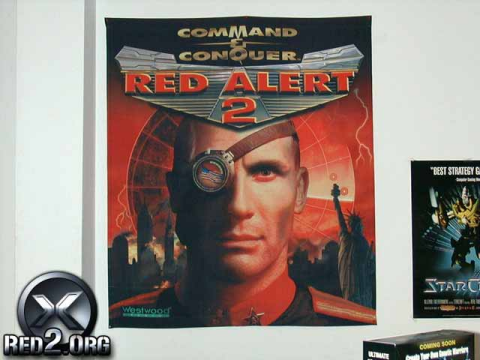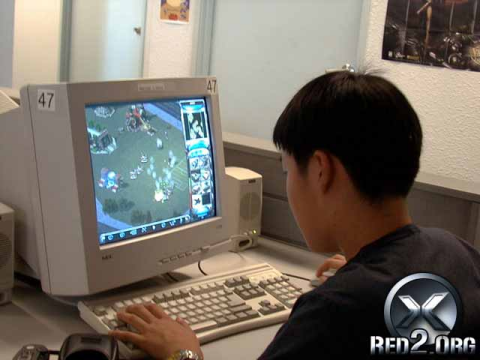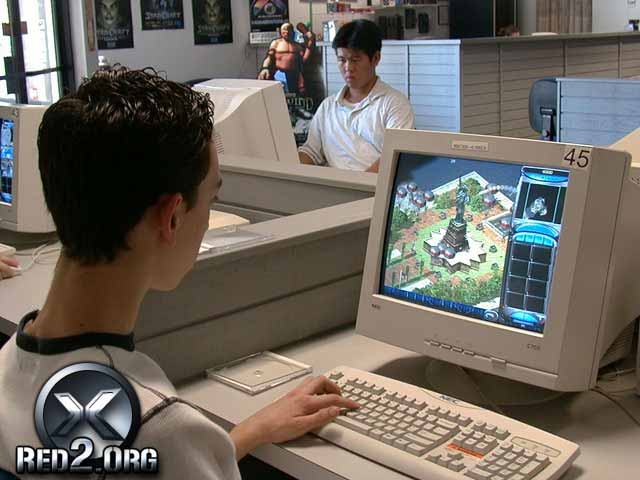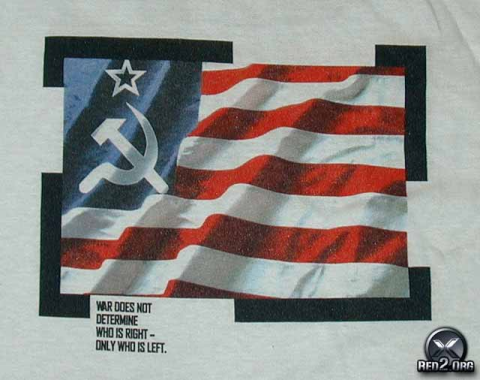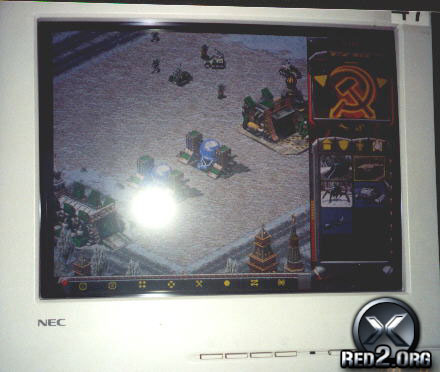 The contents of this section were submitted by BrianPrime.


Navigation

-> Go To Next Section [September 2000 (1/3)]
-> Back to Red Alert 2 Archives